AutoBank Service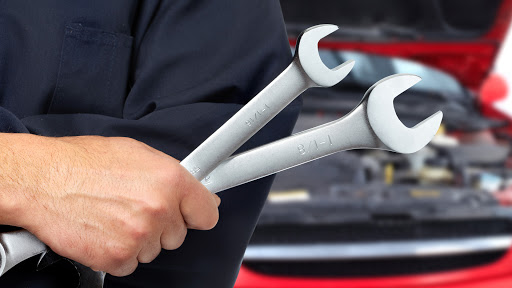 Now you can make an appointment in a Quick, Safe and Simple way to help you with the maintenance service of your car through our form. Please choose the first day you are available and select the services you need.
There is no need to choose mechanic as our system will do this for you. Click Next and our colander will give you dates available for your visit.
All visits are to schedule at 10:00 AM.
In case you can't make it at 10:00 AM, just enter this info in the comment box. (Choose 10:00 AM and just come later, but no later than 12:00 PM).
Some repairs may take more than a day due to parts not available or time needed to complete the job.
Please note that if you have a warranty, it might require a deductible payment. We can still help customers who don't have warranty and charge wholesale pricing.